The most significant reason is improving SEO ranking. Website checks performed for SEO purposes identify the shortcomings of a website. These shortcomings most often reduce a website's SEO ranking. It helps in enhancing the SEO score of your website.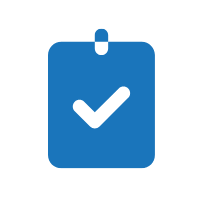 Content is a crucial part of any website or business. This is where website audit comes in to help. It is used to examine your site's engagement and what changes need to be made to the content to enhance the site's performance.
Conducting regular site audits is an important task. Optimization is not only identifying all website issues but also finding ways to solve them. Maintain your website maintenance before it becomes a hassle. Tackle problems as they come and step up for SEO success.