SEO starts at a technical level
WordPress provides an impeccable code base for SEO as the platform is designed to optimize your site. SEO helps your website's content to be found easily on common search engines like Google.
Since WordPress has a lean and easy website framework, it is constantly working to remove the choking codes that slow down the loading speed of a website. Using WordPress to build your website will be quick and code-free.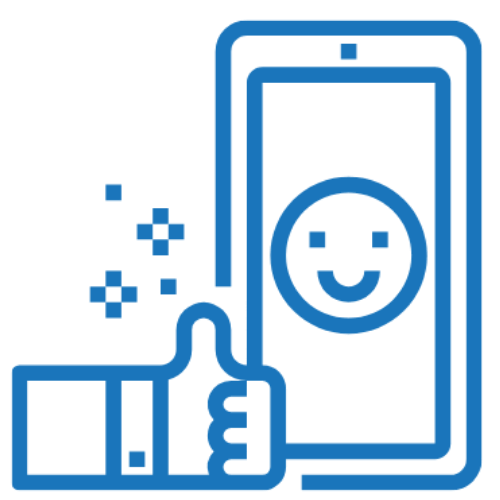 Most of the WordPress themes are easily available on mobile. This has made it easier and faster to use without any technical help